Polera dina smycken
Our new collection of tropical prints are here and ready for every season of your life! Hand-crafted by our world-class designers, get this new look exclusively online.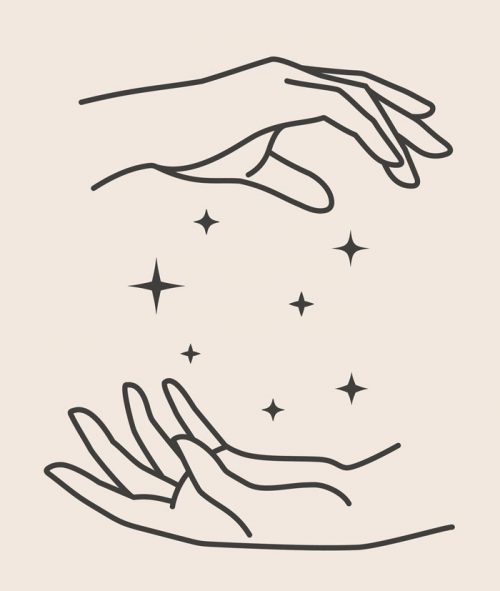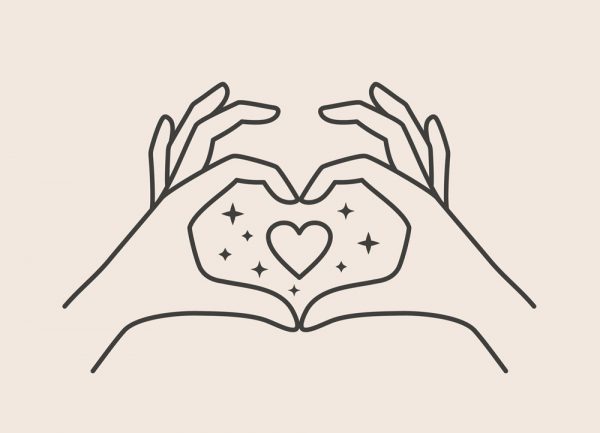 The Back-to-Work Power Suit
Fall is upon us and dressing up for work will be exciting all over again with these power suits.